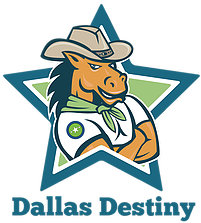 The PRO Chess League is the strongest online chess league in the world and plays host to 32 teams on five continents, over 100+ Grandmasters participated in the league in 2019. Chess.com hosts all of the action at a time control of 15 minutes and 2 second increment. The rapid games make viewing fun and the potential for errors high. Teams must average under 2500 FIDE ratings across four boards, the matches are 16 total games where all four players play each other. Each year from January through March teams vie for top spots in the Playoffs and a chance at the $20,000 top prize!
Dallas, Texas is home to one of the strongest and most consistent teams in the PRO Chess League, the Dallas Destiny. The Dallas Destiny was formed in 2005(!) as a part of US Chess League, the precursor to the PRO Chess League, making it the oldest online chess team in the world. The Destiny meet and play out of the North Texas Chess Academy in Carrollton, TX. The NTCA is the principle sponsor of the team and hosts free watching parties each match, try to stop by next season!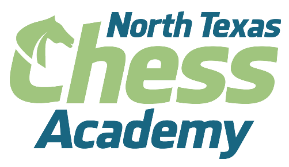 The Dallas Destiny is made up of strong local masters, UT Dallas students and a few 'free agents' from around the globe. The Destiny's top player for many years has been Grandmaster Jeffery Xiong. With his combination of deep preparation and uncompromising play, Jeffery boasted a 2745 performance rating and led the Destiny to a 2nd place finish in the strong Pacific Division.
This season also saw some new faces on the team, especially Board 4 anchor WIM Zhu Jiner. WIM Zhu Jiner is a 16-year-old super talent from China, and participant in the Women's World Championship in 2018. She defeated numerous titled players including GMs on board 4 and was featured in articles throughout the season. The entire league took notice when the Dallas Destiny defeated the San Diego Surfers 14-2, the highest score of any team this year, that match WIM Zhu Jiner scored 3.5/4!
Unfortunately, the 2019 season ended in defeat in the first playoff match, as the powerful Chengdu Pandas upset the balanced Destiny team 9.5 — 6.5. Preparation has already begun for another successful season in 2020.
The Dallas Destiny lineup was a "who's who" of chess stars, listed with FIDE ratings…
GM Jeffery Xiong (2679)
GM Jianchao Zhou (2625)
GM Conrad Holt (2561)
GM Razvan Preotu (2513)
GM Andrey Gorovets (2512)
GM David Berczes (2509)
GM Angel Arribas Lopez (2460)
IM Titas Stremavicius (2467)
IM Luke Harmon-Vellotti (2455)
IM Zurab Javakhadze (2437)
IM Cameron Wheeler (2411)
WIM Zhu Jiner (2364)
WIM Emily Nguyen (2215)
NM Christopher Toolin (2190, Team Manager)
https://www.northtexaschessacademy.com/dallas-destiny
https://www.prochessleague.com/dallas-destiny.html
https://twitter.com/Dallas_Destiny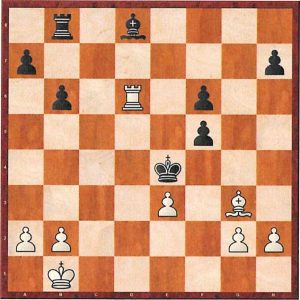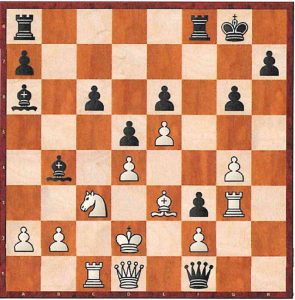 Answers:
1.) 1. Bf4!…any move 2. Rd4#
2.) 1…Qd3+ 2. Ke1…Qxe3!! 3. fxe3…f2±