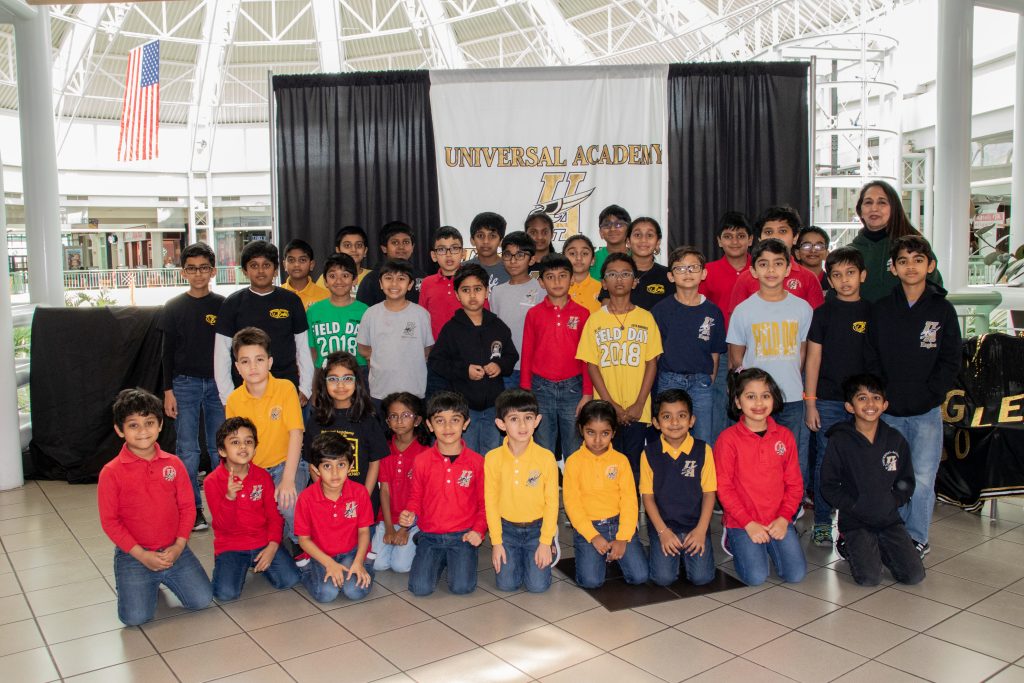 Congratulations to Universal Academy for becoming an Official TCA Chess Club. Universal Academy is a 1500-student charter school in Carrollton. The school has an exemplary chess program with 90 students (grades K-12). The chess coach is Pardeep Hundal.
Your club can also make a great move in 2020 by becoming an "Official TCA Chess Club" for only $10. Previous cost was $25 and $40 for Foreign Clubs. Scholastic Chess Club price is unchanged. Sposors must be current TCA members.
Benefits include increased visibility for your club and priority pre/post tournament publicity. An example of this is on the TCA website, https://texaschess.org/
TCA can now publish results from your tournaments. After your tournament ends, the Sponsor simply sends a summary of your event. You can even send a photo or two. Your tournament results will appear on the front page of our website under "What's Happening in Texas Chess". Send summary and photos to texaschessweb@gmail.com
TCA can also publish announcements for your tournaments. Sponsors simply complete the form using this link: https://texaschess.org/forms/club-announcements.php
Of course to ensure bigger turnouts, sponsors should continue notifying Lori Balkum, the State Clearing House Administrator, at Lori.Balkum@austinchesstournaments.com
Go TCA!
Photo by Jim Hollingsworth during the 2020 Region III Championships — at Music City Mall Lewisville.