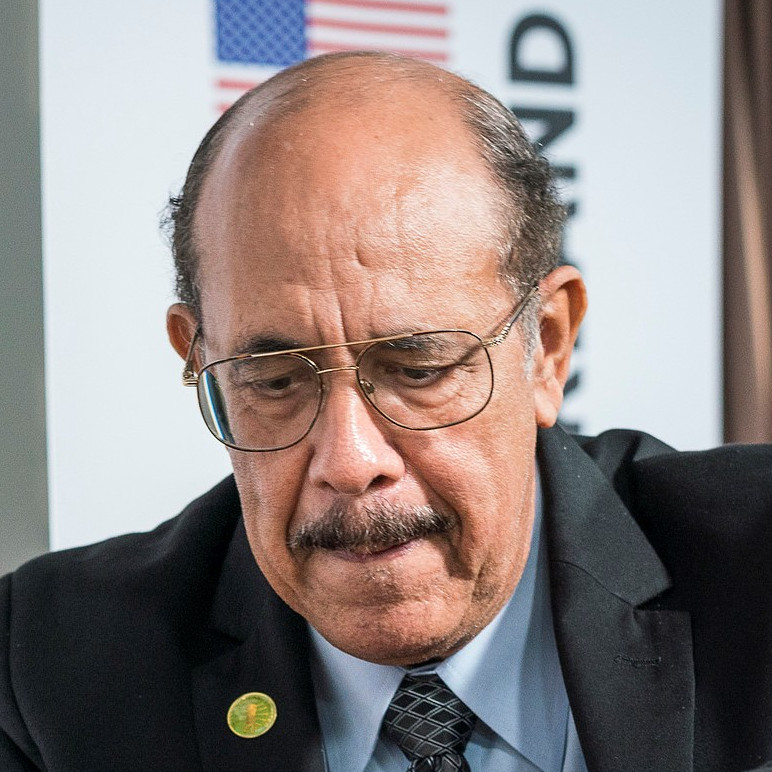 Thanks to those who participated in this year's TCA elections, we had a record turnout, with 224 ballots cast, and 69.8 percent participation rate! My thanks also to our current TCA officers, as well as to past officers, for their contributions to this great organization. But most of all, I thank our players, coaches, chess parents, chess tournament organizers, tournament directors, Regional Directors and chess supporters. Working as a team, we will continue the progress started many years ago, but particularly during these very trying times.
During the first month, our team has accomplished much, and I am sharing the list of some of the things we have done or are in the process of completing. As you know, many of our events have been cancelled due to the ongoing health crisis. Because of that, we have partnered with ChessKid to bring you the first Texas State/ChessKid Online Scholastic Chess Championships, to be held on November 14 – 15 this year. For more information, please visit https://www.kingregistration.com/event/tcaonlinestate2020. This US Chess rated event is open to all Texas students, Pre-K to 12th grade, and promises to be fun and exciting, while giving our young players a chance to compete in the game we love, and where Texas Scholastic Online Chess Champions will be declared!
Our team is also working on publishing our updated Bylaws. This has not been done since 2015, but we will finally get this done no later than the end of October this year. Our bidding procedures for TCA events also need updating, and due to the current health situation and restrictions, they also need to include additional guidance to address that. This is also a priority for our team.
We have recouped money owed to TCA from one of our vendors and we are in the process of recouping additional funds from the scheduled venue of the Texas Scholastic North-Central that was scheduled to be held in March 2020 but was cancelled due to COVID-19. All told, this is over $13,500 that had not been received but should have been paid to us sooner.
Although over-the-board games have decreased dramatically, some organizers have started having tournaments. If you decide to participate in these, I urge you to do so safely. Eventually, this situation will improve, and we will be able to get back to normal. But for the time being remember that the health of all of us comes first. Luckily, US Chess and some of our organizers are having online events and I urge you to support those, making sure to follow the "fair play" rules.
Lastly, I am sharing some very exciting news! US Chess has awarded us bids to have three National Events in Texas in 2021! These are: the U.S. Amateur Team – South (Online), February 27 – 28; the U.S. Class Chess Championships, July 23 – 25, at the DoubleTree by Hilton, Bush International Houston; and the 62nd Annual U.S. Armed Forces Open Chess Championship, October 8 – 11, Great Wolf Lodge in Grapevine. The Armed Forces Championship had been previously announced and details for the first two events will be published very soon.
Once again, thanks for your support in helping us to achieve the Texas Chess Association goals, for the benefit of our players. As a team, we will continue to shine.
Franc Guadalupe
President, Texas Chess Association
About the Author:
Franc Guadalupe is a US Chess National Tournament Director, FIDE International Arbiter Category A, and FIDE International Organizer. He is a former US Chess Executive Director, US Chess Director of Events, and FIDE Zonal President for the U.S. He has organized and directed a large number of National events including many in Texas. In addition to his current position as TCA President, he is a former President of the Florida Chess Association.