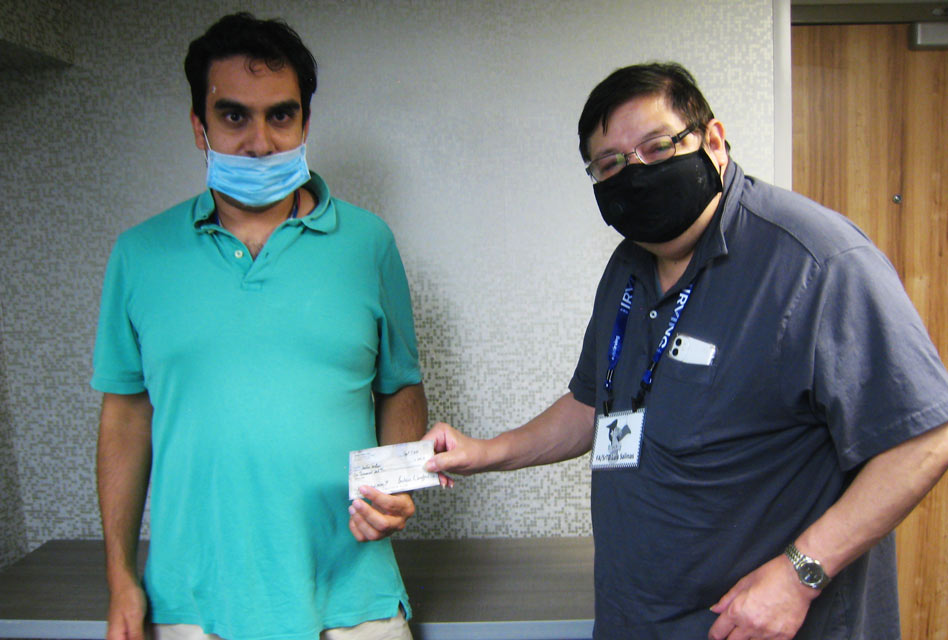 International Master Justin J Sarkar (NY) won the 86th Annual Southwest Open with 6 points in seven games over Labor Day weekend in Irving. Hersh Sing (WI) placed second with 5.5 points, while FM Nathan Resika (NY), NM Shelev Oberoi (TX) and NM Austen J Green (TX), finished in a three-way tie for third with 5 points each.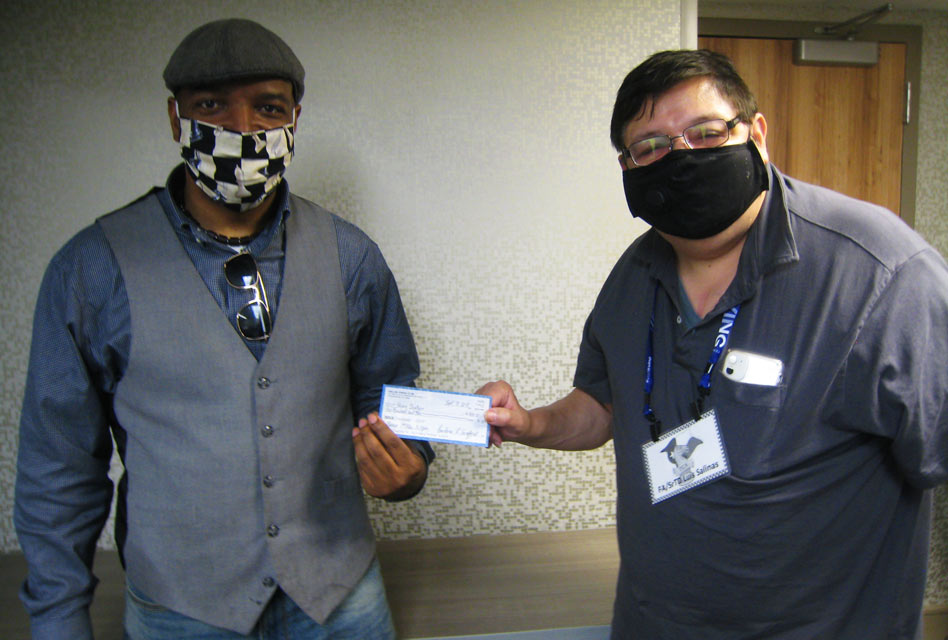 Shaun Graham (OK) won the Reserve section with 6 points in seven rounds. Derek Hoover won the Novice section with a perfect seven points. Sean Patton won the Scholastic U1000 side event with 5 points in five rounds.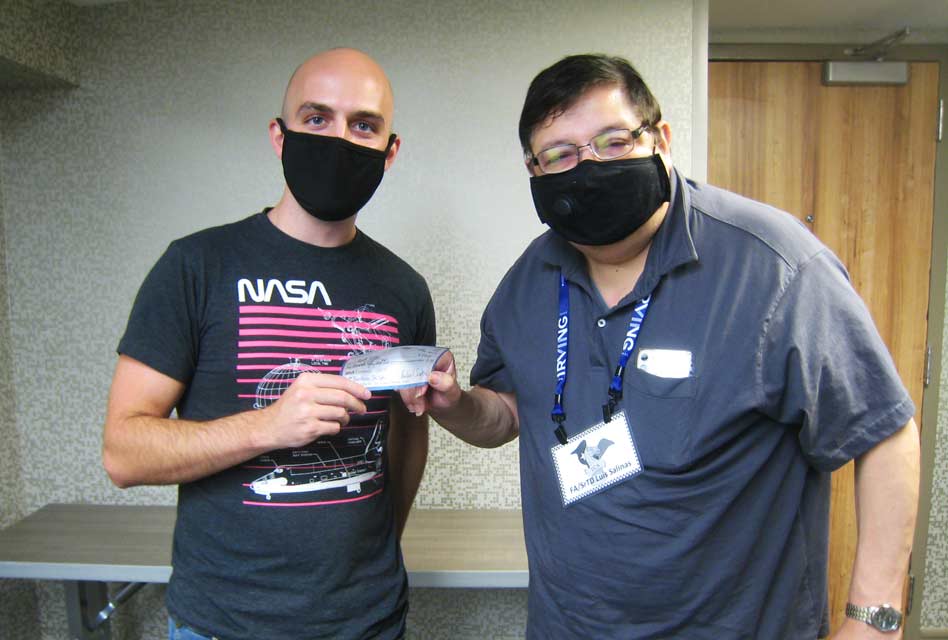 Participants enjoyed a rendition of America the Beautiful by FM Nathan Resika, a bass vocalist of some acclaim who finished 3rd in the Open Section.
The Southwest Open began in 1935, the same year TCA was founded and brings in player from around the world. The 86th Annual Southwest Open was organized by the Dallas Chess Club. This year's event brought in 81 players during a worldwide pandemic. Louis Reed was Chief TD. Louis Salinas and Barbara Swafford were Assistant TDs. Tom Crane was TD for the scholastic side event.